Family Honda is proud to host the Know Your Car Night for New Honda Owners!
Together with our knowledgeable advisors & factory trained technicians, we will show you everything you need to know about maintaining the life and beauty of your vehicle for many years to come.
This event will cover topics such as:
How to care for the paint & interior
What to do in case of an accident
Under -hood, under -body, brakes & tires demonstration
Warranty coverage
Advantages of Honda Plus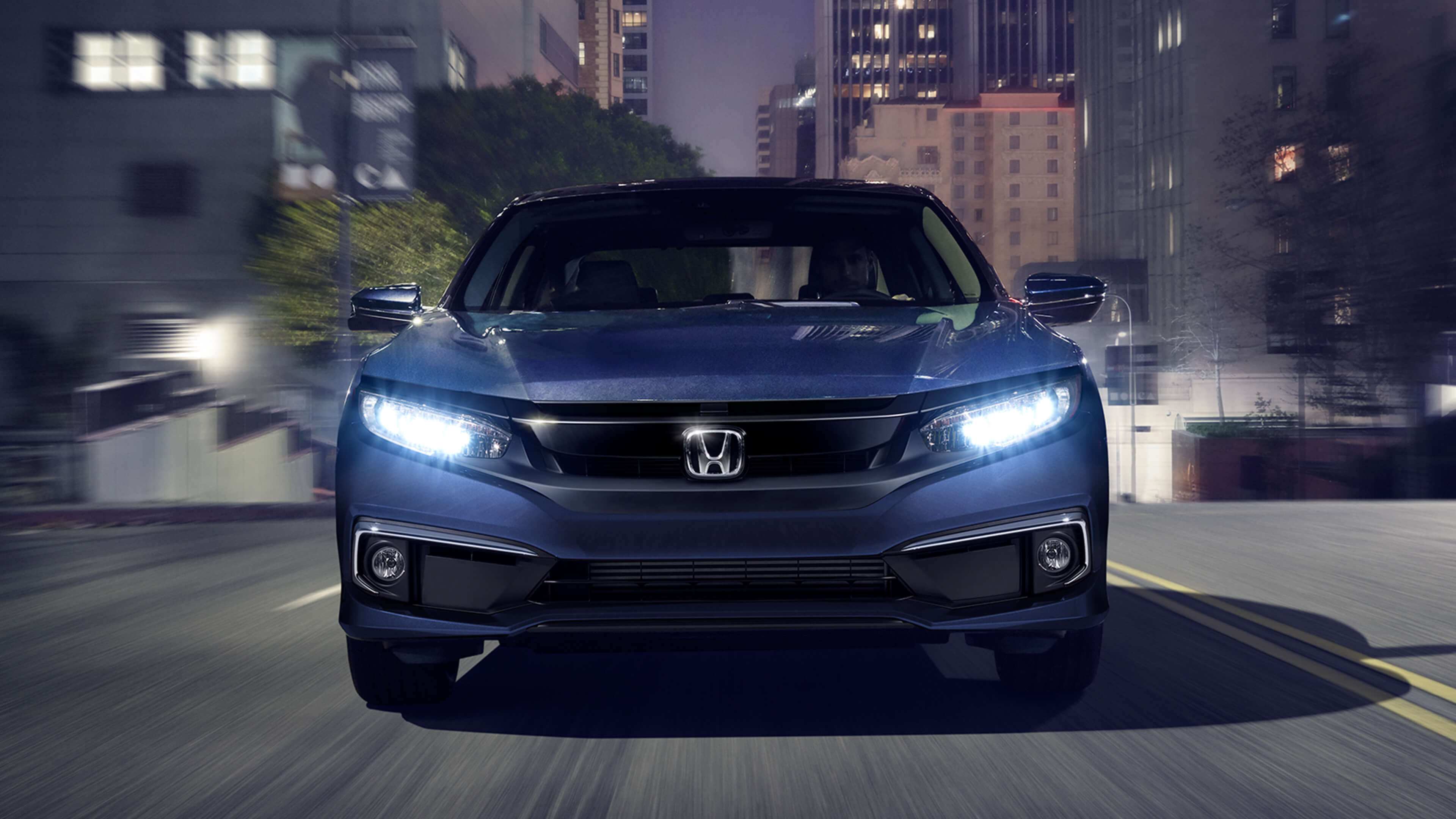 Please feel free to bring a guest, we will be serving food and beverages. Guests will receive a Complimentary Gift & Product Vouchers.
When:
2020 Dates Coming Soon!